Educator.com is a pioneering venture to help equalize education by assembling the best teachers in the country and making their lectures available to everyone. We cover high school and university level topics in mathematics, science, and computer programming.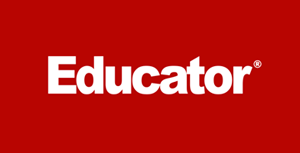 Educator.com - Subscribe to a world of knowledge!
School licensing code:
SAPS
To sign up for free, simply go to Educator.com, create an account, and enter in the licensing code in the special billing box.